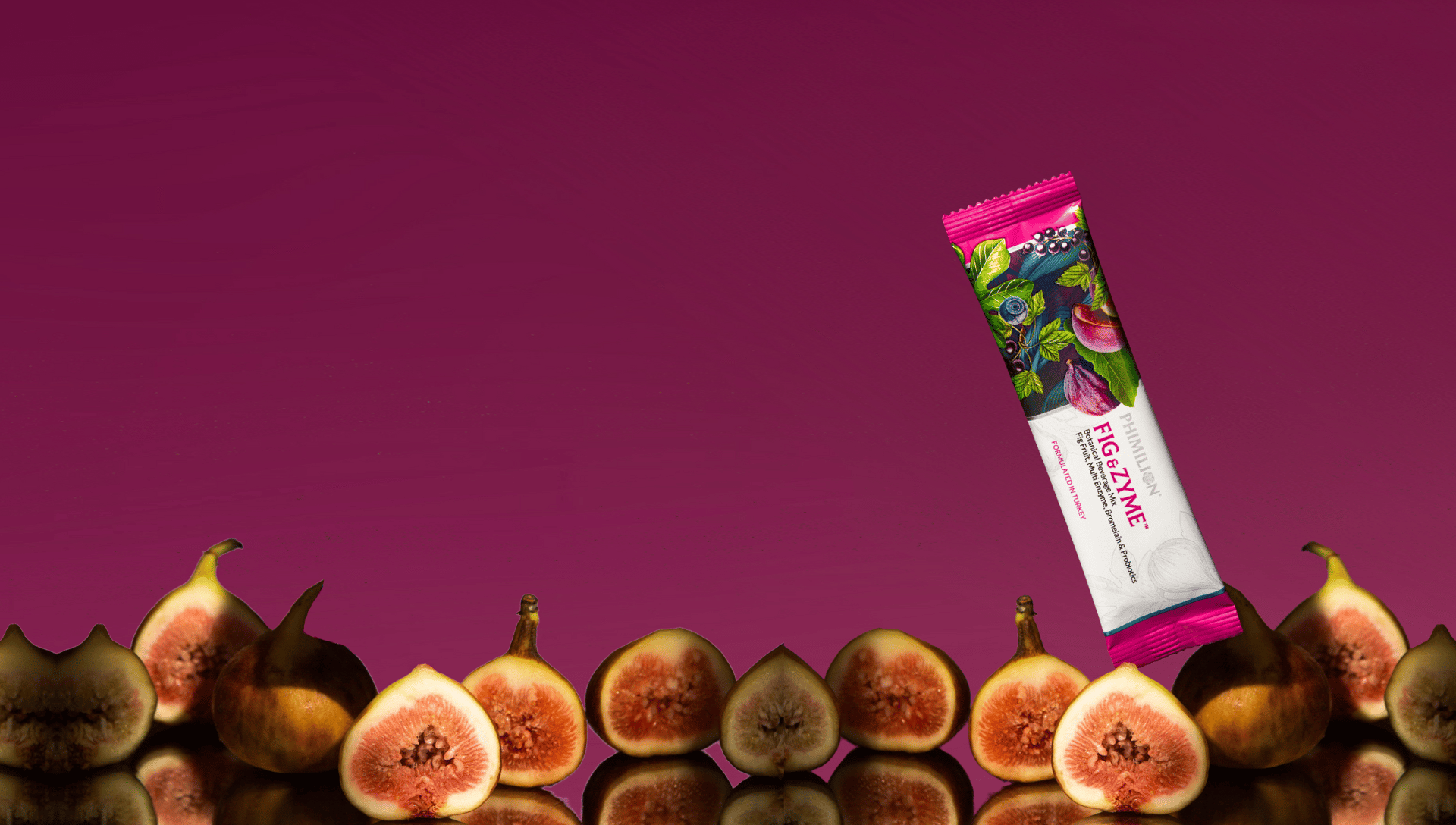 Botanical Probiotics Beverage
Fig&Zyme is a botanical beverage formulated in Turkey with digestive aid for constipation. Fig&Zyme contains enzymes, probiotics, fibre, and most importantly figs, as our main ingredients.







We think that eating fuels our minds, bodies, and spirits. We ensure that the proper nutrients stay locked in by using carefully obtained, pure ingredients and meticulous processing, making health simple, handy, and tasty for you.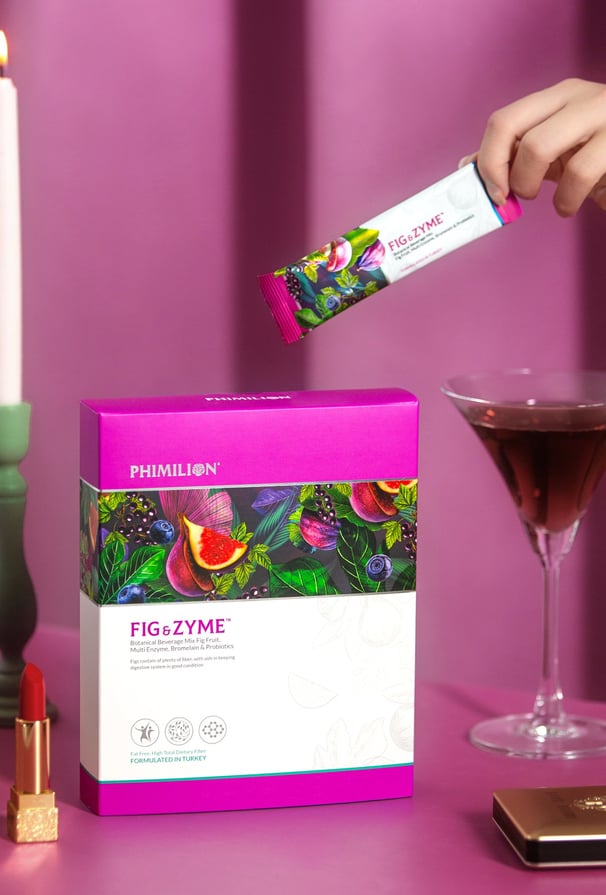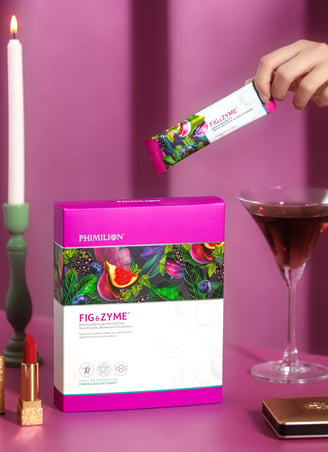 Inulin is a prebiotic fiber that can improve digestive health, boost immunity, regulate blood sugar levels, and aid in weight loss.
Inulin + Bifidobacterium + Prebiotic
= The booster of intestinal health!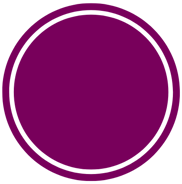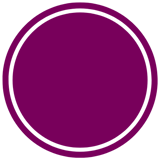 Bifidobacterium is a beneficial gut bacteria that can improve digestion, boost immunity, reduce inflammation, enhance mental health, lower the risk of allergies, and improve skin health.
Prebiotics are non-digestible fibers that nourish the beneficial gut bacteria, promoting digestive health, immune function, and nutrient absorption.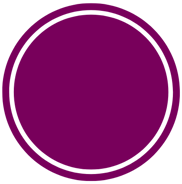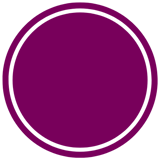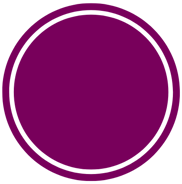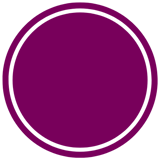 All of our ingredients are ethically and sustainably sourced, ensuring that each ingredient is clean, potent and proven.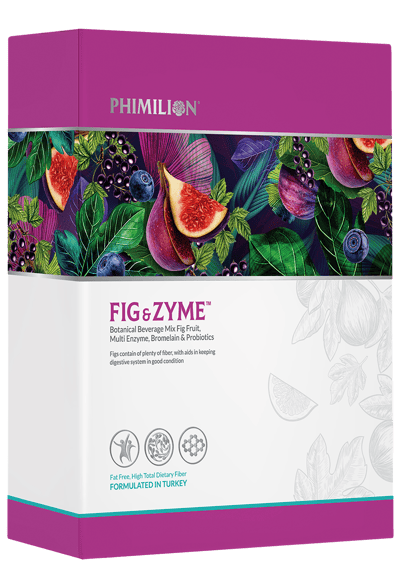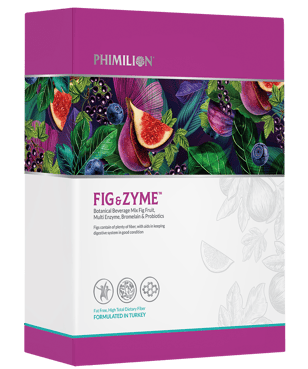 Course of Treatment: 60 days
Take 1 sachet BEFORE dinner for best effect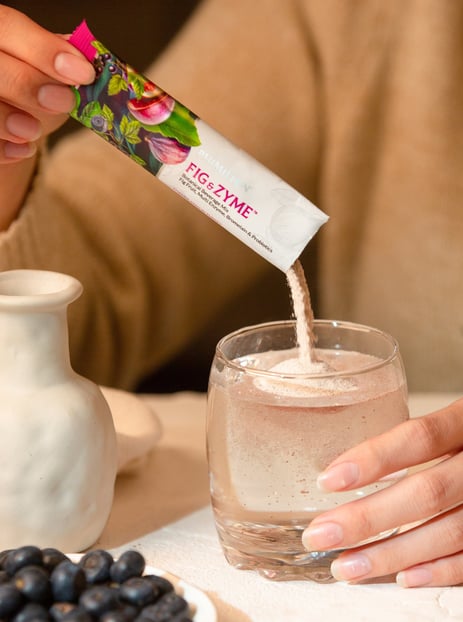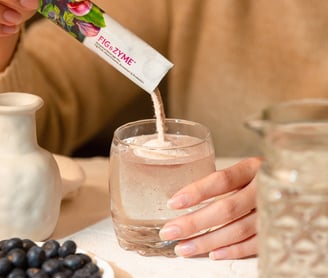 Real Reviews by real people