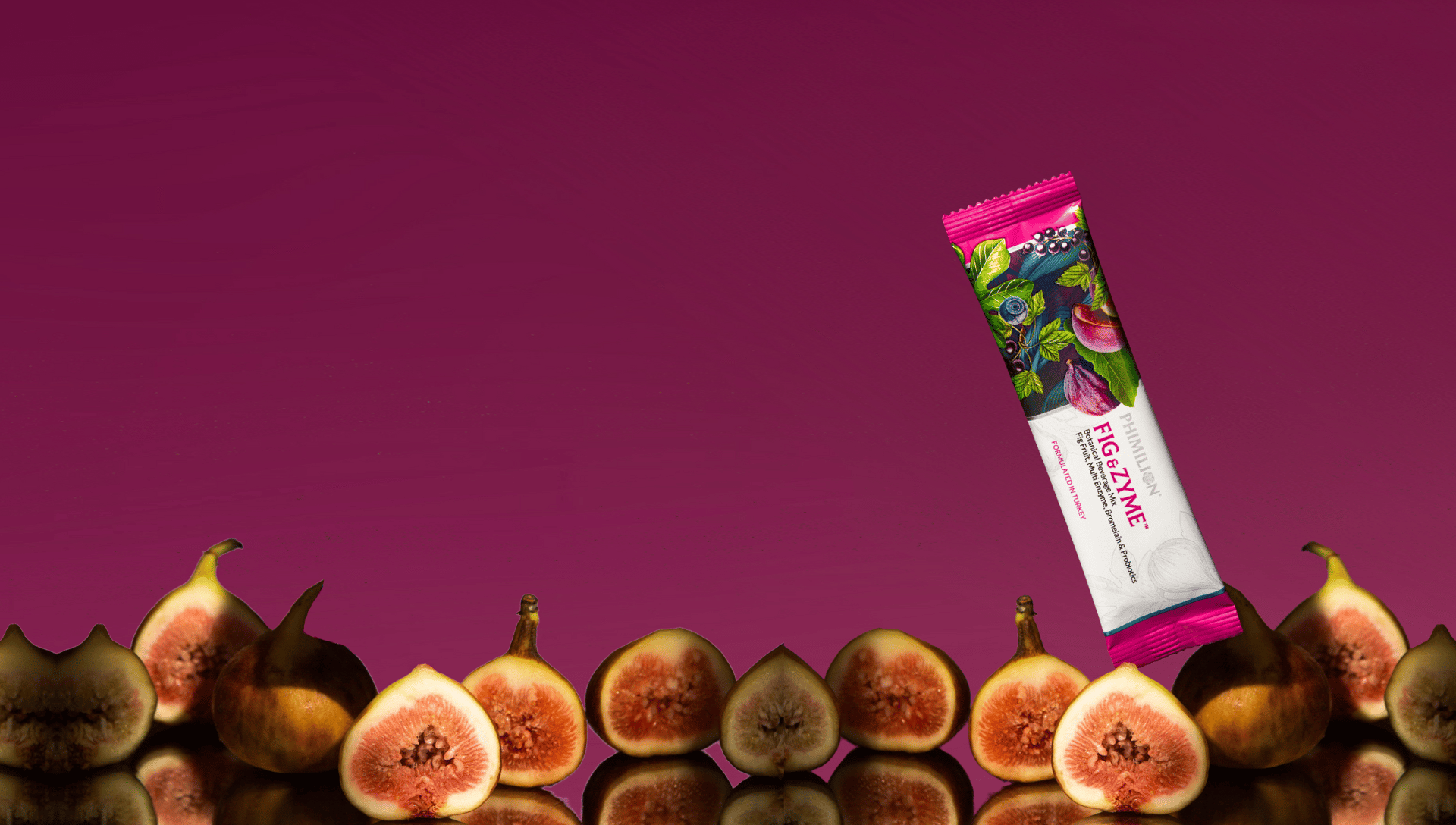 We offer quality dietary supplements made with special care to anybody who are facing various stomach issues.
PHIMILION was created by people who care about how their body feels. Our products are made by the rebels, who do not want to be limited by poor health. That is why PHIMILION is the child of our passion for health and wellness: we are strong-headed, so having a healthy body to match that is the ultimate goal we are striving to reach every day.
Fig&Zyme supplement contains a blend of 5 different types of enzymes, including Amylase, Cellulase, Lactase, Lipase, and Protease. It also contains Probiotics, Soluble and Apple Fibre, Mixed Fruit Powder (Blackberry, Raspberry, Blueberry, Elderberry), Konjac Powder, Aloe Vera, Inulin, Pineapple Enzyme, Multi-Vitamins, and Vitamin C.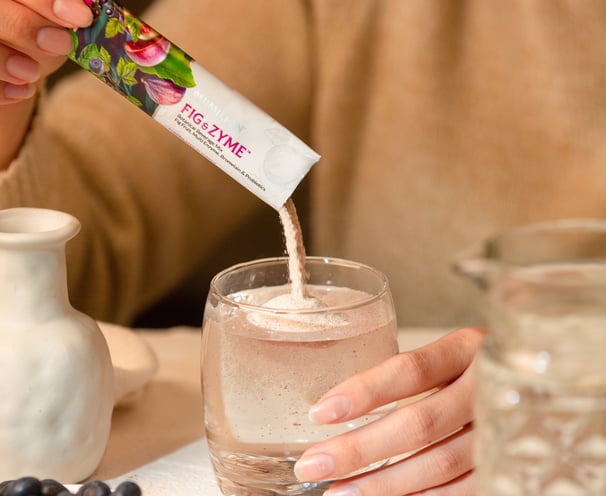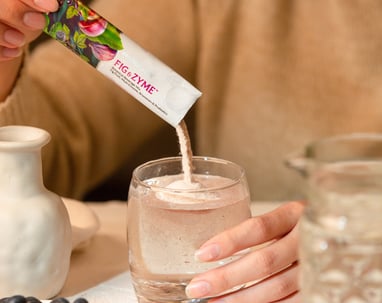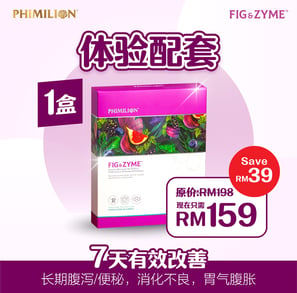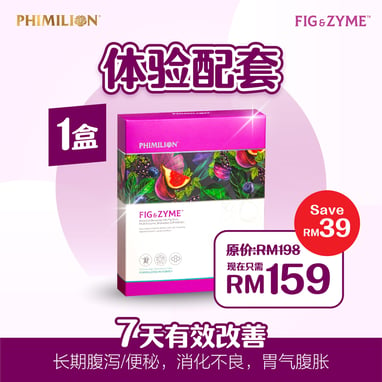 Effective to support long-term constipation, indigestion and flatulence.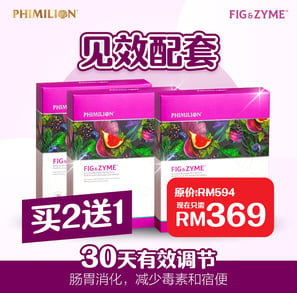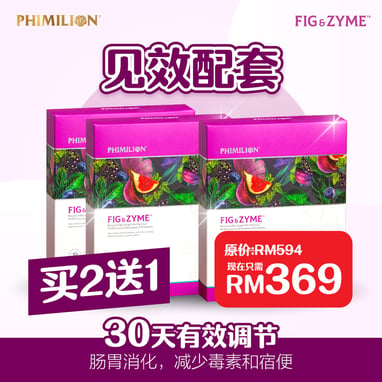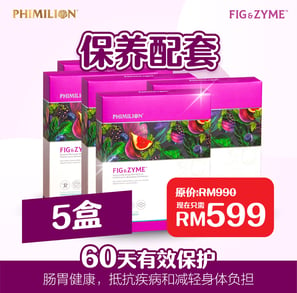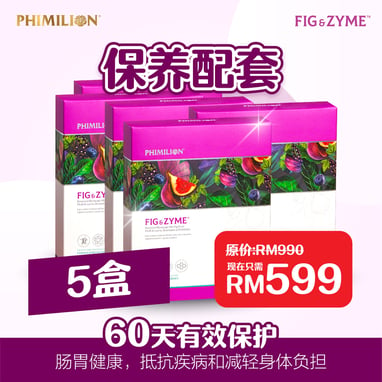 30 DAYS EFFECTIVE PACKAGE
60 DAYS EFFECTIVE PACKAGE
Effective to support indigestion, reduction of toxin and stools.
Effective to support gut health, immune system and lighten the body.
"I like muscles, and I am a buff dude. Girls love it. If any cannibal would like to eat me, they could make a good strong steak and be like "OMG, why does this taste so good?" Enson, that is why."
"Having tried a variety of different pre-workouts and protein bars, I always felt like the taste was off and the results – well, meh at their best. But then Enson came around. These products keep me going and pushing for even better results."